Thoughtful Gift Baskets
We are gift-experience driven for gift-givers and business organizations. 
We design memorable corporate and personal gifts that will create the perfect gift experience, make you stand out from the crowd, and form lasting impressions. Our goal is to save you time and effort. Select from our catalog or call our concierge team for custom gift baskets at hello@lebonday.com
For your convenience – free delivery in the DMV area!
Women in Fashion
Valuing the woman of today, her personality, her attitude, her happiness, and her quest for refinement and uniqueness, LeBonday offers women the pleasure of feeling elegant, chic and effortless through all collections.
Each piece is carefully selected with special attention to detail. Sophistication blended with refinement and effortless style, our boutique radiates with unique pieces.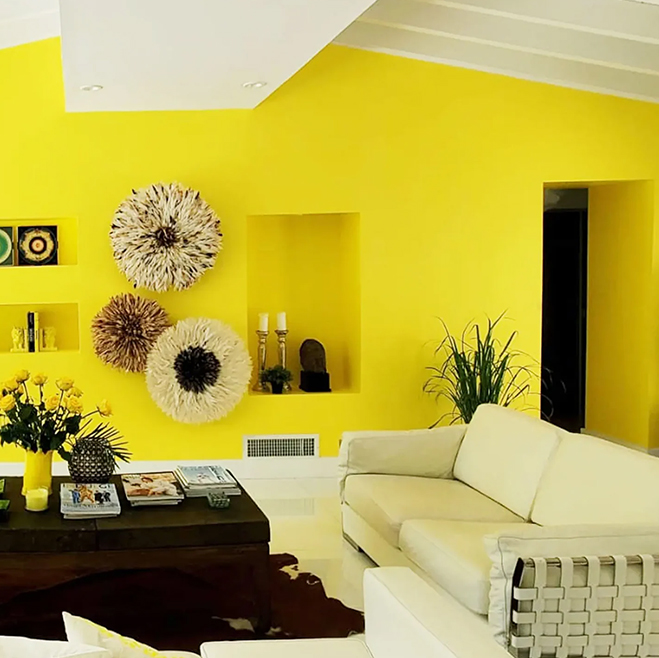 Enhance Home Ambience
Captivating designs that call out the charm in your home. Search our exquisite collection to find that perfect piece. 
Luxury Pre-Owned
Experience luxury shopping without the luxury price tag. LeBonday's authenticated (Entrupy verified) luxury pre-owned collection includes new and well-maintained pieces that will fit your budget and aesthetic sense. Looking for vintage or rare items? You won't find our unique pieces elsewhere.
Interested in Consignment?
Have pre-loved items? Consider passing them on with our consignment program!
Are you looking for consignment items? Check out our Consignment store!
By LeBonday
We celebrate handmade treasures from around the world.
We incorporate handcrafted works of art from around the world. Some pieces are reimagined into functional contemporary items to wear or to use in the home. They are accompanied by an explanation of the history of origin and the culture that gave birth to it. For example, "The Royal Choy made of real feathers reimagined into a wall accent is originally a royal hat from West Cameroon exclusively worn by selected individuals during a traditional ceremony with the king of the village." Browse our selection and see what speaks to you.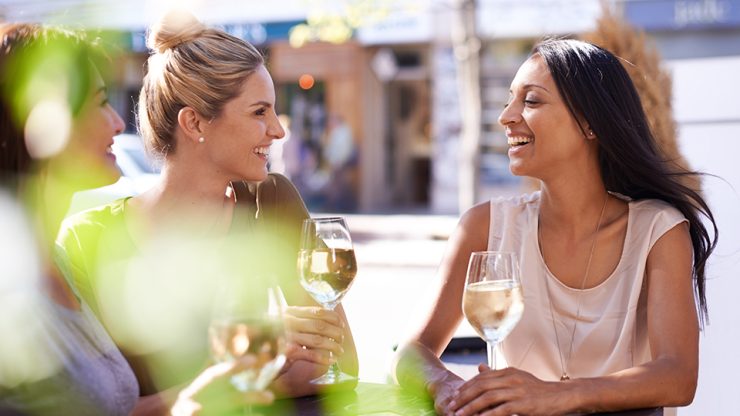 Enjoy the benefits of our personalized shopping experience while valuing your treasured time. Our V.I.C. Club is here for you, and with personal concierge service, our clients enjoy pampered treatment. Join today to experience new inventory previews, a personal shopper, free delivery, and much more. Let us work for you.
Felicity's style, passion for fashion, and culture are poured into her signature pieces, to assist her in her artistic process. For example, some of the handbag handles are inspired by African braids. Felicity makes sure her designs are perfect for any woman, any occasion, and any wear! Her collection is timeless and luxurious, woven with global appeal. Felicity's art embodies Audrey Hepburn's quote, "Elegance is the only beauty that never fades." 
Come Visit Our Store
Congressional Plaza Shopping Center
Become part of the LeBonday community today! We look forward to meeting you and sharing the GOOD DAY smile.